Transform Your Law Firm's Communication with Dimensions Connect CRM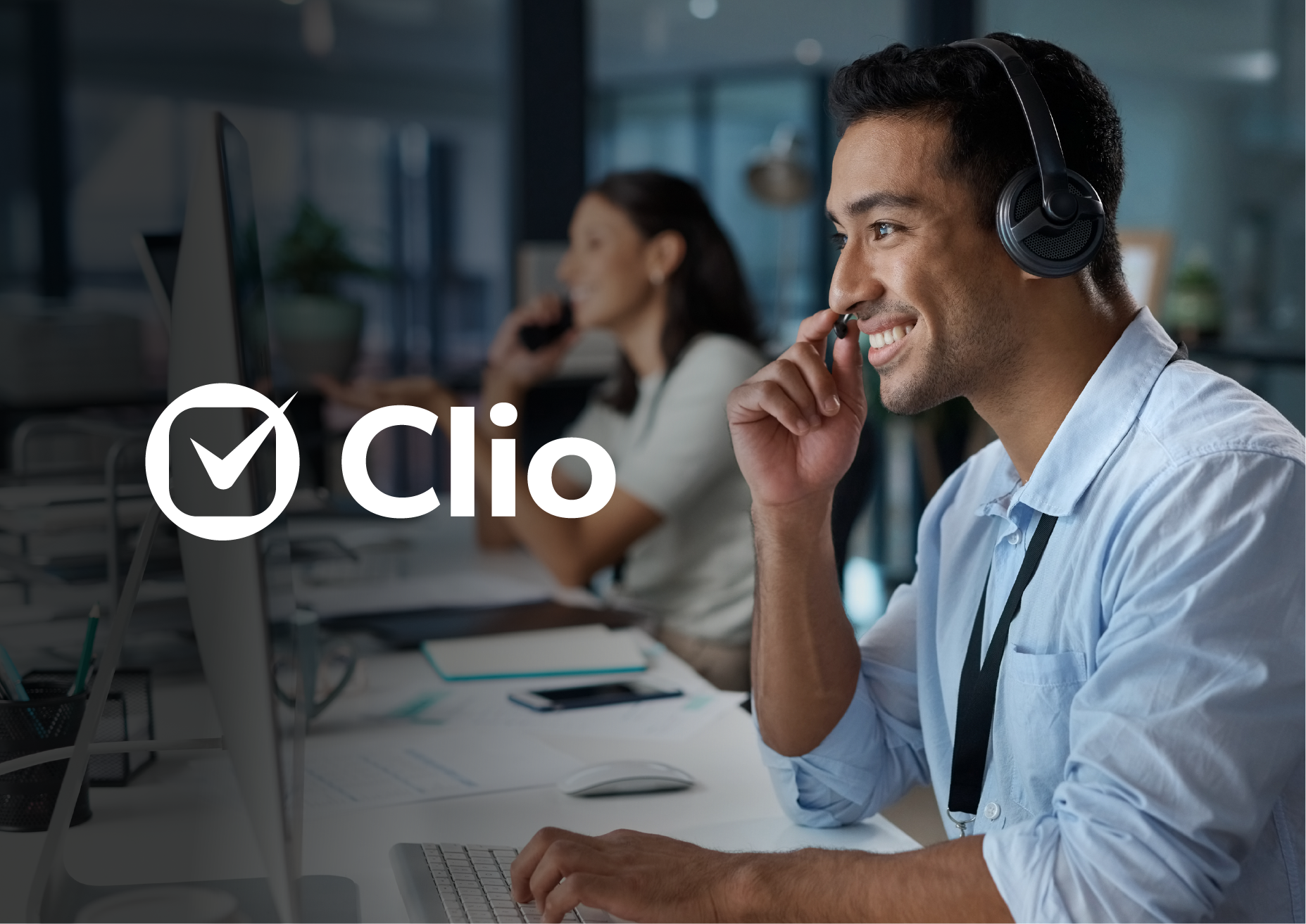 In the ever-evolving landscape of legal practices, effective communication is the cornerstone of success. At Dimensions Technologies, we understand the challenges faced by law firms in managing client interactions seamlessly. That's why we are thrilled to introduce our latest innovation: Clio CRM, an integrated softphone designed to revolutionize your practice management experience.
What is Dimensions Connect CRM?
Dimensions Connect CRM is not just a softphone; it's a strategic bridge connecting your law firm and clients. By seamlessly integrating with Clio Practice Management, law firms gain unparalleled advantages for superior operations. Imagine a tool that not only handles your incoming calls but also automatically matches them with client records. With features like screen popping, call history, and click-to-dial, client interactions have never been smoother.
Unreturned Lost Calls? Not Anymore!
Missed calls are more than just a nuisance; they represent lost business opportunities. Our Dimensions Analytics tool provides you with real-time insights into unreturned calls. By differentiating between missed and unreturned calls, you can minimize unnecessary callback efforts, ensuring no business opportunity remains unexplored.
Why Choose Dimensions Connect CRM?
Total Visibility: Get up-to-date visibility of unreturned calls on a dedicated grid, enabling instant availability and quick response.

Real-Time Interaction: Click to dial directly from the unreturned calls grid, facilitating immediate client engagement.

Integrated Softphone: Seamlessly integrated within your Clio Practice Management software, ensuring a unified and streamlined user experience.
Become a Dimensions Technologies Reseller: Unlock Lucrative Opportunities
Are you interested in offering cutting-edge communication solutions to your clients? Partner with Dimensions Technologies and become a reseller. Our reseller-focused approach provides you with access to state-of-the-art products, robust support, and a thriving business network. With our resilient, scalable cloud PBX, which can be fully white-labeled, you have complete control over the customer relationship.
Our hybrid-cloud solution, equipped with features like analytics, recording, softphones, wallboards, and CRM, empowers your clients to transition to the cloud at their own pace. Join us in enhancing tomorrow's conversations.
Ready to Elevate Your Practice?
Embark on this transformative journey today. Elevate your law firm's practice management experience with the power of Dimensions Connect CRM seamlessly integrated into Clio Practice Management software. Don't let unreturned calls affect your business growth. With Dimensions Technologies, every call is an opportunity waiting to be seized.
Contact us today to see how Dimensions Connect CRM can transform your law firm's communication strategy. Visit our website at www.dimensionstechnologies.com and discover a new era of efficient and client-focused legal practice management.
Download Newsletter