Dimensions Voice Hybrid Cloud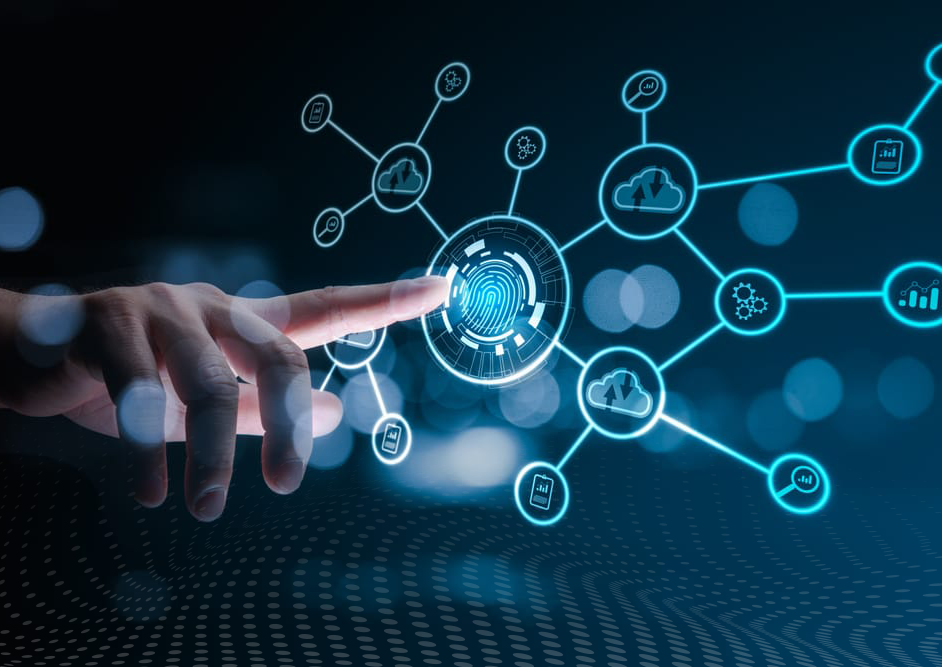 Can You Offer Your Clients a Hybrid Cloud Solution?
Introducing Dimensions Voice Hybrid Cloud: Empowering Seamless Communication Migration
At Dimensions Technologies, we're thrilled to unveil our latest breakthrough in communication solutions - Dimensions Voice Hybrid Cloud. With this innovative product, we aim to revolutionize how businesses transition to cloud-based communication platforms while ensuring uninterrupted operations.
We understand that migrating to a new communication platform in a single leap can be daunting and disruptive, especially when maintaining business continuity is crucial. That's why Dimensions Voice Hybrid Cloud offers a flexible migration solution that allows clients to move at their own pace, without compromising on accessibility or experiencing downtime.
What sets Dimensions Voice apart is its true pathway to the cloud. Through a phased approach, we simplify staff training, minimize risks, and reduce costs, empowering our customers to progress smoothly on their cloud migration journey. Our Hybrid Cloud platform seamlessly integrates with both legacy systems and cloud infrastructure, providing a comprehensive solution that meets diverse communication needs.
One of the key advantages of Dimensions Voice is the ability to reuse existing hardware. We understand that investing in a new telephony platform shouldn't mean replacing all your hardware. With Dimensions Voice, any SIP-enabled handset or softphone can be effortlessly connected to our cloud platform. This not only streamlines the migration process but also minimizes engineering labor time, ensuring a cost-effective transition.
By choosing Dimensions Voice Hybrid Cloud, your clients can benefit from:
Minimal training requirements: Employees can retain familiarity with their existing devices, leading to minimal disruption and faster adoption.

Cost-effective solution: Our platform enables you to offer a comprehensive and versatile cloud voice solution without the need for extensive hardware replacements.

Smooth transition: Say goodbye to lengthy hardware swap-outs. Dimensions Voice offers a super-fast transition from the old platform to our cutting-edge cloud infrastructure.
To experience the power of Dimensions Voice Hybrid Cloud firsthand, we invite you to book a demonstration today. Our team is dedicated to making the migration process seamless and helping you unlock the full potential of cloud-based communication.
For more information and to download a copy of our newsletter click below:
Download Newsletter